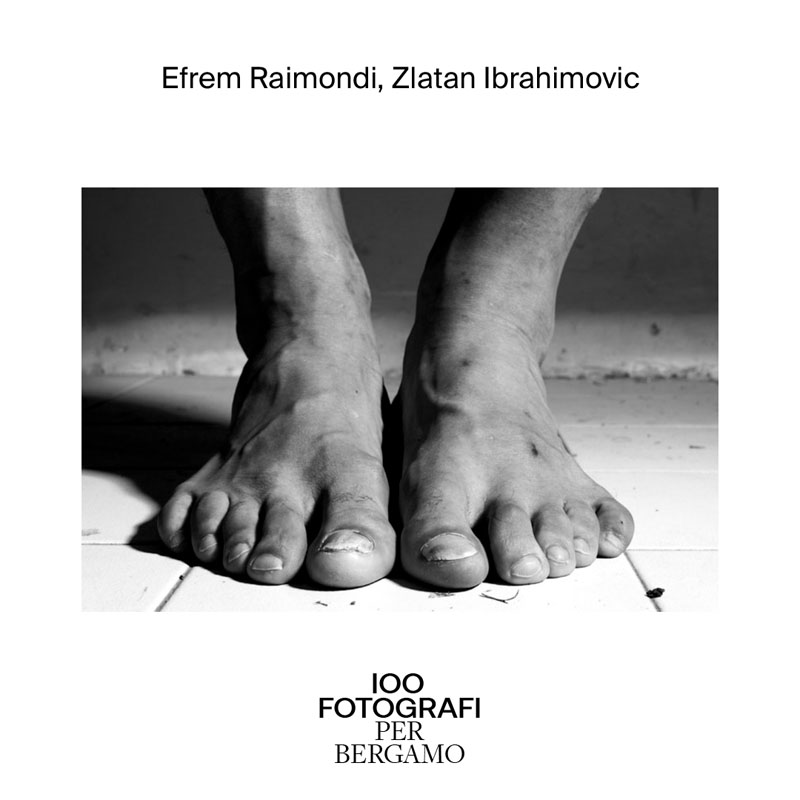 100 FOTOGRAFI PER BERGAMO – è una iniziativa di Perimetro.
Non partecipo da anni a aste benefiche. Perché al netto delle ottime intenzioni di chi le organizza, tendono a diventare dei luoghi di competizione. Che non amo.
Ma questa è un'altra cosa. Innanzitutto c'è un prezzo fissato in € 100 per tutte le opere.
Non è una gara, ma una reale condivisione dell'impegno, quindi più precisamente:
100 FOTOGRAFIE PER AIUTARE L'OSPEDALE DI BERGAMO AD AFFRONTARE L'EMERGENZA DEL COVID-19
– 100 photographs to help Bergamo Hospital to face Covid-19 emergency.
questo il link per aderire:
https://perimetro.eu/100fotografiperbergamo/
Possono anche essere acquistate più copie della stessa opera.
Che è fuori tiratura.
Non mi interessa girare intorno all'immagine che ho scelto, mi interessa che possa essere utile, anche se minimamente, in una situazione drammatica.
© Efrem Raimondi. All rights reserved.
Condividi/Share