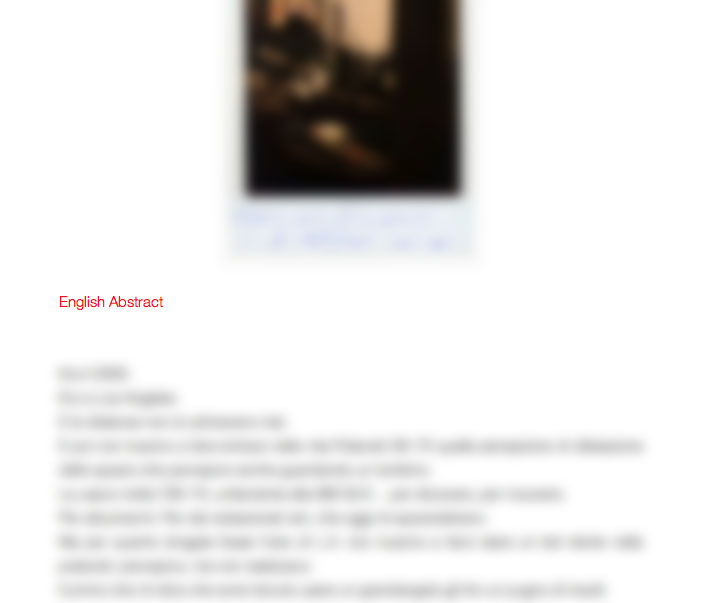 This blog is born written in Italian. It is thought in Italian.
Its words – and the way I use them – are Italian.
Simply, because Italian is the language I speak and write.
Words are important; they weigh.
And language deserve a deep knowledge, in order to be effective…
In occasion of the 2nd birthday of my blog I have decided to add an English "version" for it.
A translation would be too hard – I often use imagery – so I have chosen the form of the ABSTRACT: a few lines to summarize the blog's topics. Starting from next one.
Gradually I will do the same with older ones.
Nonetheless, some specific post may be translated in their entirety.
As for pictures, theirs is an universal code: look at them, that's enough. Actually: see them. No need for any translation, everyone to their own.
I felt the need to provide people that follow this blog an even small tool to make use of it.
My pleasure.